Spindle Repair and Rebuilding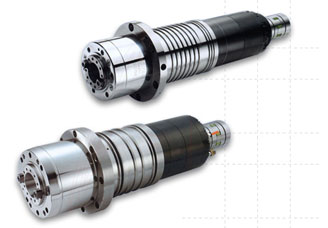 We rebuild any and all spindles. We completely disassemble, clean and inspect all parts to make sure they are within original tolerances. We use precision bearings that meet or exceed original equipment. We reassemble the spindle, and then we put the spindle through the correct breakin procedure. We continually monitor the bearing temperature and RPM. We go through a warm up and cool down cycle. You can know that your spindle has been thoroughly tested before being shipped back to you.
Actuator Rebuild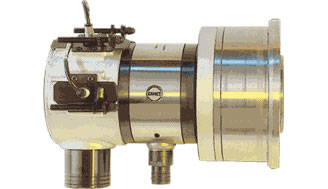 We disassemble actuator, evaluate all components and grind, chrome plate and regrind shafts as needed. We replace all bearings and o-rings then reassemble actuator and pressure test.