RETROFITTING & REBUILDING
We provide complete rebuilding and retrofitting services for all machine tool equipment no matter the size.
Retrofitting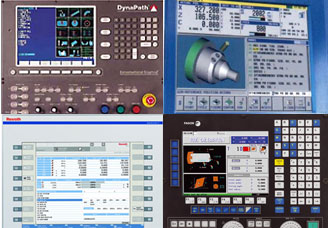 We can retrofit all types of machine tool equipment including mills, lathes, VTLs, bending equipment, and gear equipment. We can convert manual machines to CNC. Just a few of the controls we use include: GE Fanuc, Fagor, Bosch/Rexroth and Dynapath.
We can provide electrical design and installation for automation and secondary operations equipment using PLCs and motion controllers.
Rebuilding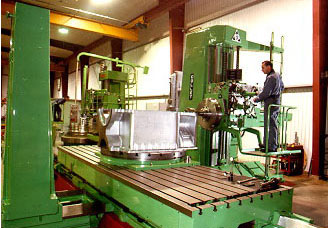 We will do whatever it takes to provide the best service available to make your machine rebuild go as smoothly as possible. We are willing to assist our customers in finding the best approach possible to achieve their rebuilding objectives. This will enable you to get your machine back in production as quick as possible. And as we all know "Time is Money!"
Our rebuilding process is very thorough. We totally dismantle, inspect, and clean the entire machine. All machine ways are ground or hand scraped back to original machine specifications.